MIDI FOOT CONTROLLERS / LOOP SYSTEMS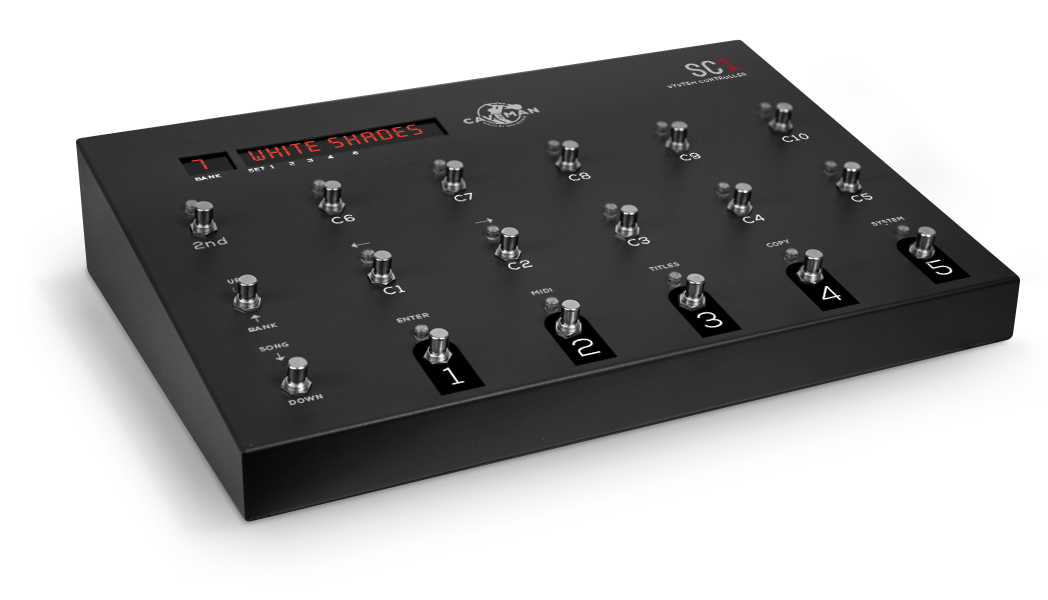 SC1 was meticulously designed to meet the most rigorous touring demands of any professional guitarist.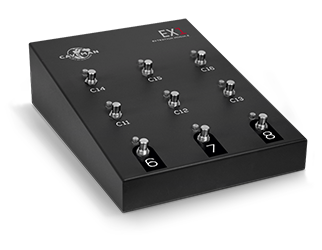 A great companion to our SC1 MIDI Foot Controller when you need even more options available at your feet.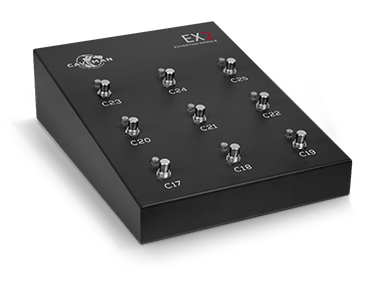 Expand the possibilities of the SC1 MIDI Foot Controller even further with this easy-to-connect complementary unit.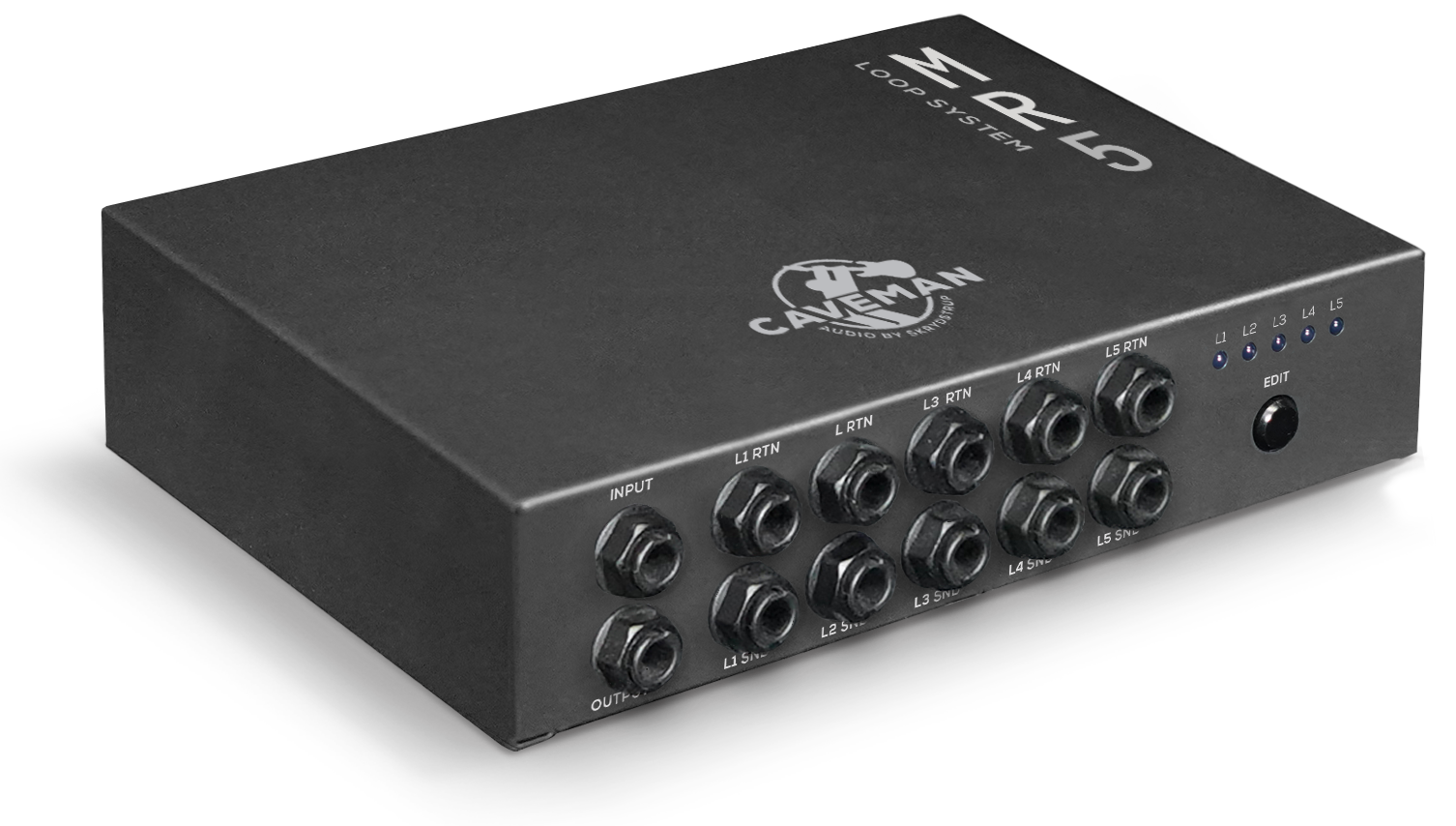 Experience the real sound of your stomp boxes without the troubling impedance mismatch of conventional loop systems.

The ultimate solution for loop systems, letting you make the most of your favorite stomp boxes.