MR

10
LOOP SYSTEM
The Ultimate Loop System
25+ years of accumulated expertise
MR10 is the 4th generation of our highly acclaimed loop systems, and it is simply the result of more than 25 years of experience from having worked with the best and most demanding guitar players around the world. 
MR10 is destined to set the standard for loop systems – today and in years to come.
Our renowned high-impedance input buffer is integrated flawlessly with this unit, and our extremely low-noise line driver is dedicated to handle every single return signal, ensuring that all impedance-matching issues are dealt with and taken care of in the best way possible. The difference? Nothing short of mind blowing!
Experience the real sound of your stomp boxes without the impedance mismatch you typically have in conventional loop systems. Now, each stomp box sounds as if it was the only unit in your system.
If required, 10 audio loops can be divided into two groups. Group 1 can hold 6 loops, and group 2 spans 4 loops. Each group has separate inputs and outputs.
"My guitar needs to have the clearest signal chain possible. I want to go from my guitar and out of the cabinet without losing tone. The shorter a signal path you can have, the more core sound you get. The more "body" you will have in your sound. That's my philosophy".
"I consider MR10 my absolute Loop System masterpiece. As far as I know, it's the only system with full impedance correction on every loop, as well as silent switching."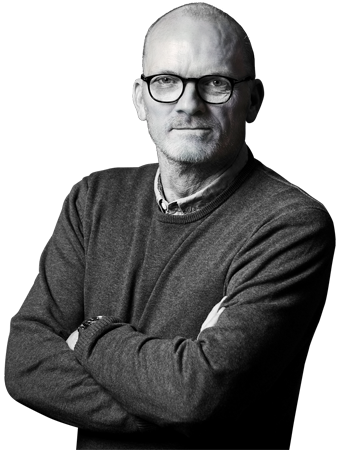 A DPDT switch on the rear side of the unit allows you to select whether you want to divide the loops into two groups, or if you want to link all 10 audio loops.
When linked, only the first input and last output are active. Everything is handled internally without any need for patch cables.
Unique RFI protection on every input and output, as well as an isolated Tuner Output, are standard features.
MR10 is without doubt the most silent switching loop system available – even in high-gain and very high-volume applications.
Finally, MR10 will recognise both MIDI Program Change and MIDI Control Change messages.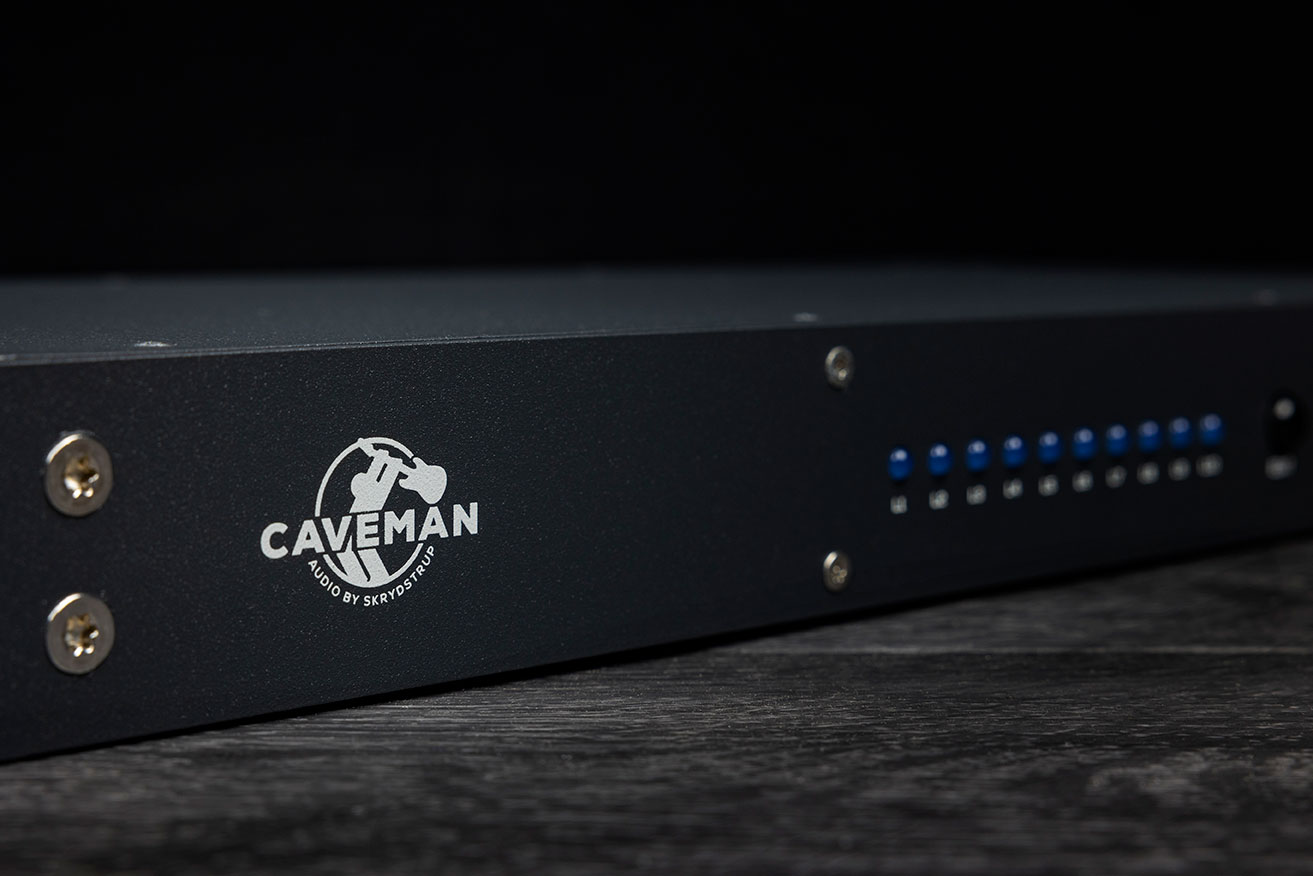 Technical specifications
Input impedance : 1MΩ

Loop Send impedance : <100Ω

Loop Return impedance : 50kΩ

Loop Output impedance : <100Ω

Dimensions (metric) : 19″ x 1U x 200 mm (WxHxD)

Dimensions (imperial) : 19″ x 1U x 8″ (WxHxD)

Power requirements : 9VAC @ 650mA

Unique RFI protection, impedance correction on every loop and Silent Switching 

All Caveman products come with a 10 Year Warranty

All Caveman products come in road-ready, zinc-plated steel enclosures

MR10
LOOP SYSTEM
The Ultimate Loop System
Additional information
| | |
| --- | --- |
| Weight | 5 kg |
| Delivery time | Currently not available |