February 1, 2021
After 25 Years of Rock Success the Caveman Finally Comes Out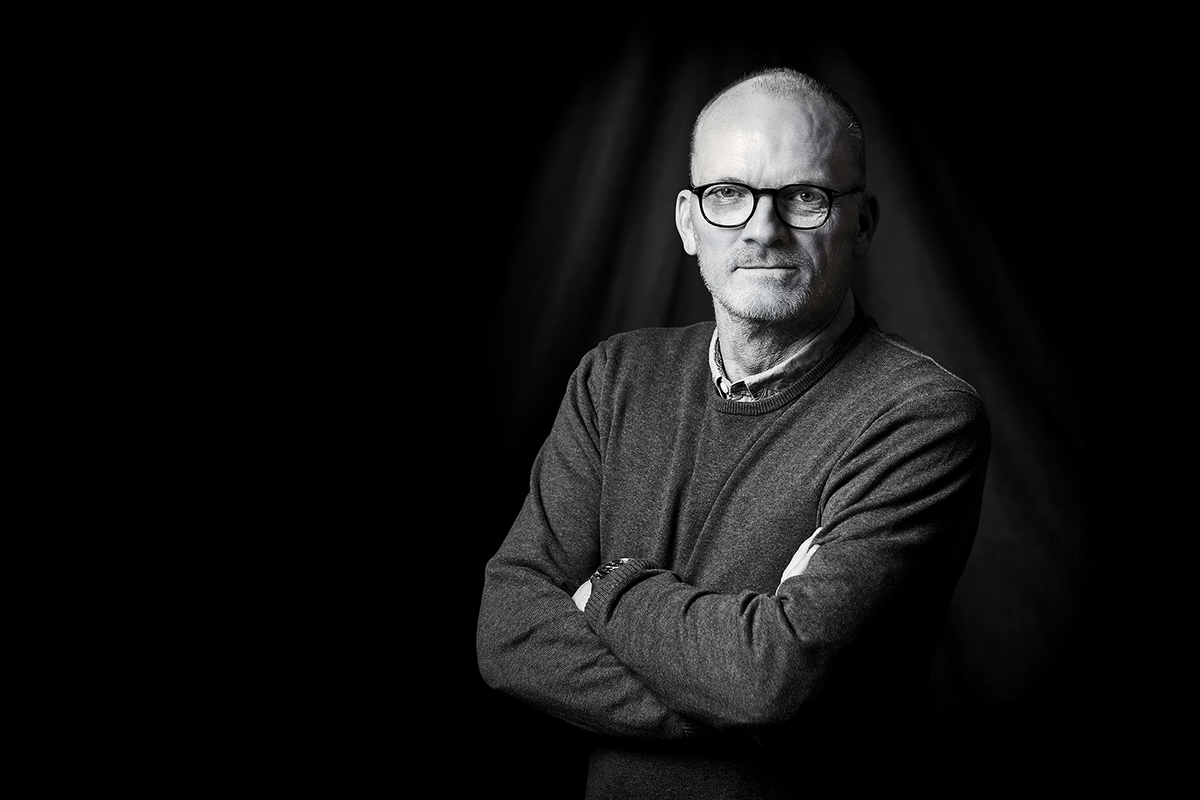 Steen Skrydstrup has been working with the most demanding top artists to customize and develop equipment that focus entirely on creating pure tone and eliminating noise and hum. Now, the masses get to harvest the fruits.
(1 February 2021, Egtved, Denmark) Skrydstrup R&D is a very familiar name to artist like David Gilmour, The Edge, Steve Morse, Steve Stevens, Matthias Jabs, Rudolf Schenker and Richard Kruspe, who have all benefited from bringing custom-built and virtually noise-free Skrydstrup R&D systems on the road in past decades. To Steen Skrydstrup, now the time is right to turn all of his accumulated experience into a new guitar and bass brand, presenting Caveman Audio to the audio world.
Rock of Ages – and for Ages
Reliability and durability are key factors for any live-performing musician. Therefore, Caveman Audio makes zero compromises on building quality, and all products come with an extended warranty of a whopping 10 years.
That kind of quality and reliability is expected when delivering touring systems, including effects, switching / looping systems and amplifiers, for guitarist and bassists in bands like Pink Floyd, Muse, Deep Purple, Rammstein, Scorpions and many more – and that kind of quality and reliability is exactly what now becomes available to all guitarist and bassists.
Simply put, Caveman Audio makes great ideas sound amazing – as they should.
A Shortcut from Idea to Expression
Musical magic originates from imagination of a courageous mind, but there are several filters along the way. First of all, great ideas get stuck if they happen to someone who lacks the ability to express them. Secondly, a more technical issue concerns the signal chain.
Any audio system is basically like a math puzzle, primarily consisting of two problems – impedance and signal level matching. These issues should be addressed throughout the entire system.
Further, stages are very harsh environments. There are issues, which are not present in rehearsal spaces or private homes. Caveman Audio has developed a concept that suppresses ground noise while at the same time making the system virtually immune to airborne noise and magnetic field sources.
It is Caveman's undivided vision to remove the second filter to help ideas flow as effortlessly as possible between imagination and creation.
"It is my philosophy to preserve and keep the guitar-direct-into-amp sound, while not introducing any noise throughout the entire system,"says Steen Skrydstrup.
"While past decades have given us a technological evolution beyond imagination, guitar players are still struggling with the same basic issues they have been dealing with during the past 30-40 years. With Caveman Audio, it is my quest to bring modern guitar products to a new level – and not least to everyone. No more hum, noise, signal loss, cross-loading issues and instability."
Ignition Is Imminent
The caveman ignites the bonfire, sparking creative forces, on February 1 at www.caveman-audio.com where a full range of high-quality switch and loop systems, stompboxes, amplifiers, cabs, preamps and more can be explored. Further, to fuel gear inspiration a series of knowledge-driven blog posts that every musician should read to level up the quality of their signal-chain is in the making.
Finally, besides the original caveman AKA Steen Skrydstrup, the new brand is co-founded by former key people at TC Electronic, adding even more decades of industry expertise to the mix, as well as a Danish IT-entrepreneur.