Welcome to the Caveman Audio Bass Universe
We are constantly developing new low-end gems, expanding this category continuously.
Compressors, overdrives, amplifiers and other tools for the Bass Universe will soon see the light of day.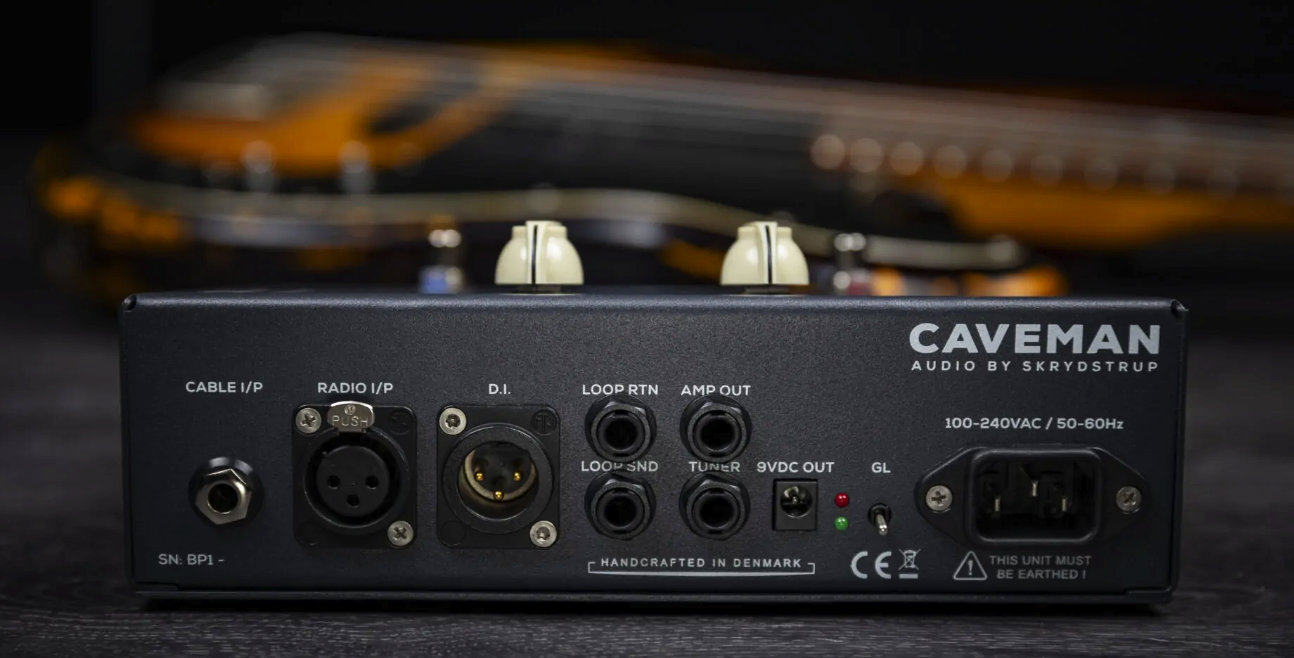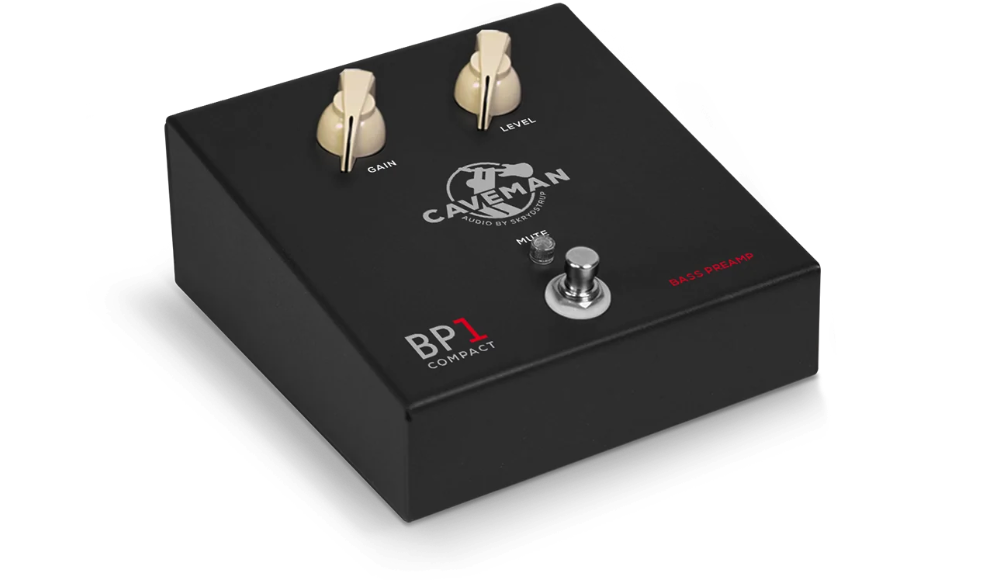 BP1 Compact crams the essence of our beloved BP1 Bass Preamp into a compact stompbox format.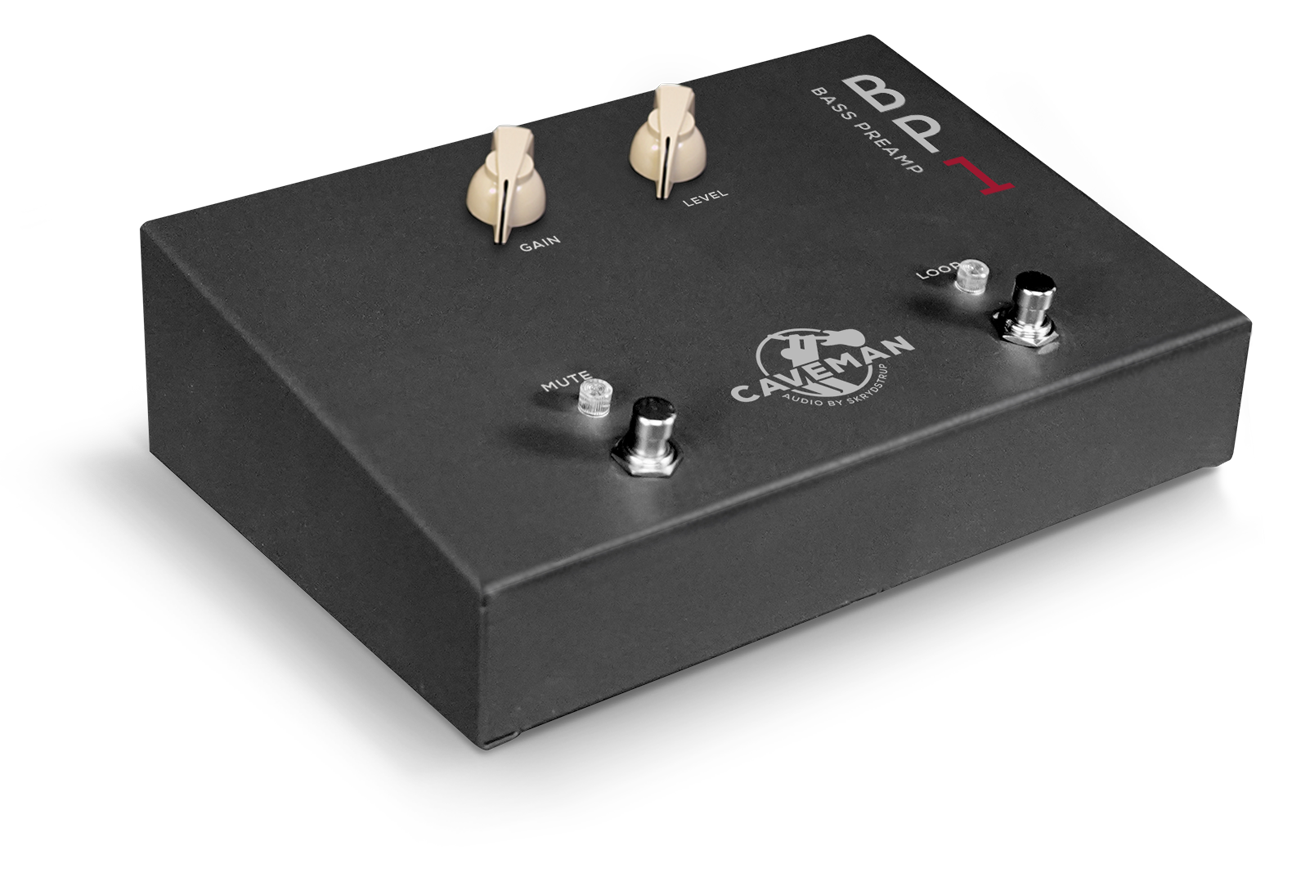 The perfect 1073-inspired preamp pedal for any bass player seeking studio-quality sound on the stage. 

All the features you could possibly need in a single bass guitar system: Our very best preamp, Parallel Compression and EQ.