AP1

COMPACT
ACOUSTIC
PREAMP
Studio quality acoustic preamp at your feet
Your acoustic guitars simply deserve to sound as they were meant to
The AP1 Compact sounds exactly like our renowned AP1 Acoustic Preamp. But it has a much smaller footprint, making it even more pedalboard-friendly.
In short, we have focused on the basic features that acoustic guitar players require: An amazing-sounding preamp, Tuner Out, and transformer-balanced DI Out for your FOH engineer, who will be very happy with the signal you provide from your AP1 Compact.
The pedal is designed for low voltages and will accept 9-18VDC.
Whether you use piezo pickups or built-in microphones, AP1 Compact will make your guitar sound the way it was meant to.
The DI features the exact same preamp design and custom-made audio transformer as the AP1.
Acoustic guitar with and without AP1 Compact
What do you get when you add an AP1 Acoustic Preamp, AP1 ACompact or ACC1 to you signal? We set out to explore via an A/B recording setup in the above video.
The technical setup is designed to emulate a real live sound environment, using a custom-designed active splitter box. One signal runs through an active DI box similar to the ones you find on most stages. The other signal runs through an AP1 Compact Acoustic Preamp, and both signals are recorded directly through the line inputs of an RME audio interface.
NOTE! As always with critical listening, please do not rely on the built-in speakers on your mobile device, but use headphones or good speakers!
"AP1 Compact is a more affordable version of our acclaimed AP1 Acoustic Preamp – but with zero compromises on the sonic qualities. It's the perfect acoustic preamp/DI for your pedalboard."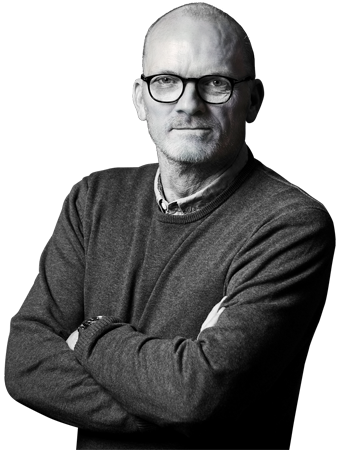 Specifications
Hi-Z Cable Input

Transformer-balanced Gold-plated Neutrik XLR DI

Tuner Output 

Unique RFI protection

Mute function for silent tuning. 

All Caveman Audio products come with a 10 Year Warranty

All Caveman Audio products come in road-ready, zinc-plated steel enclosures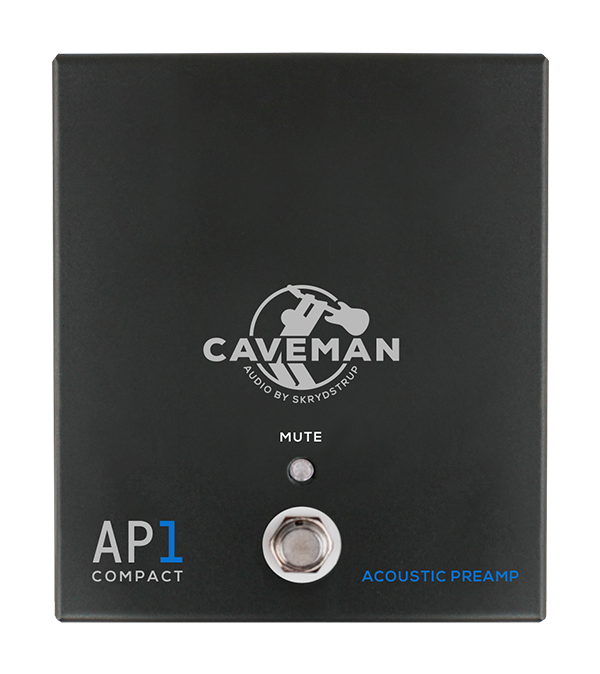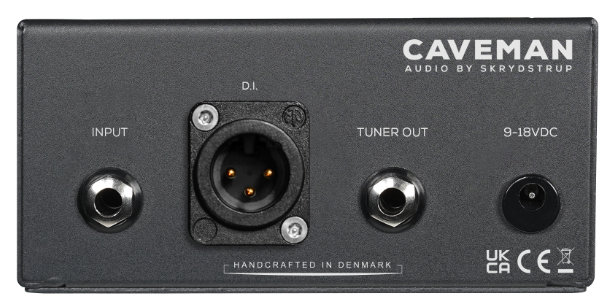 Technical specifications
Dimensions (metric) :
130 x 145 x 40/65 mm (WxDxH)
Dimensions (imperial) :
5.12" x 5.71″ x 1.57″/2.56″ (WxDxH)

Weight: 1 kg / 2 lbs. 3 oz.

Power requirements:
9-18VDC @ 100mA.
Center negative.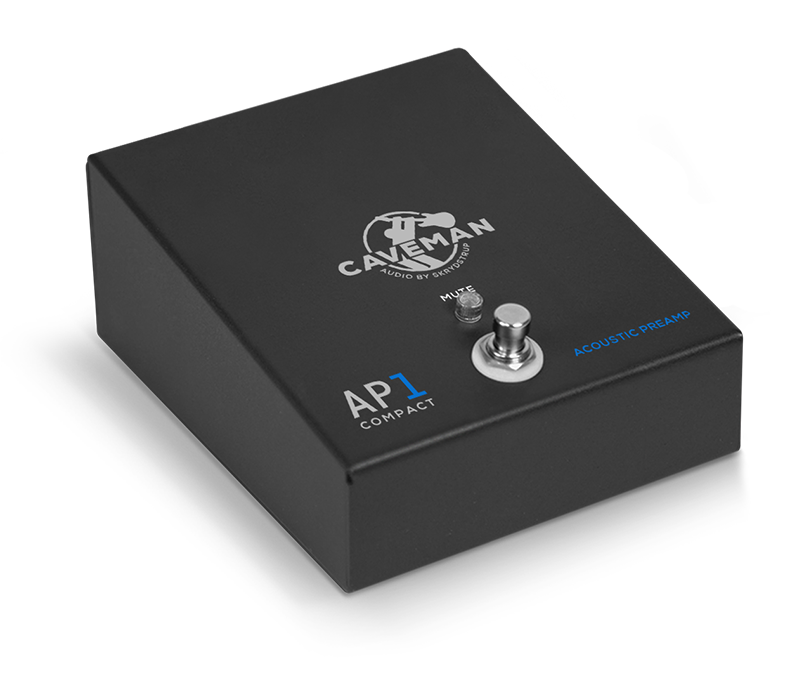 AP1

COMPACT
ACOUSTIC
PREAMP
Studio quality acoustic preamp at your feet
Additional information
| | |
| --- | --- |
| Weight | 1,5 kg |
| Delivery time | Currently not available |