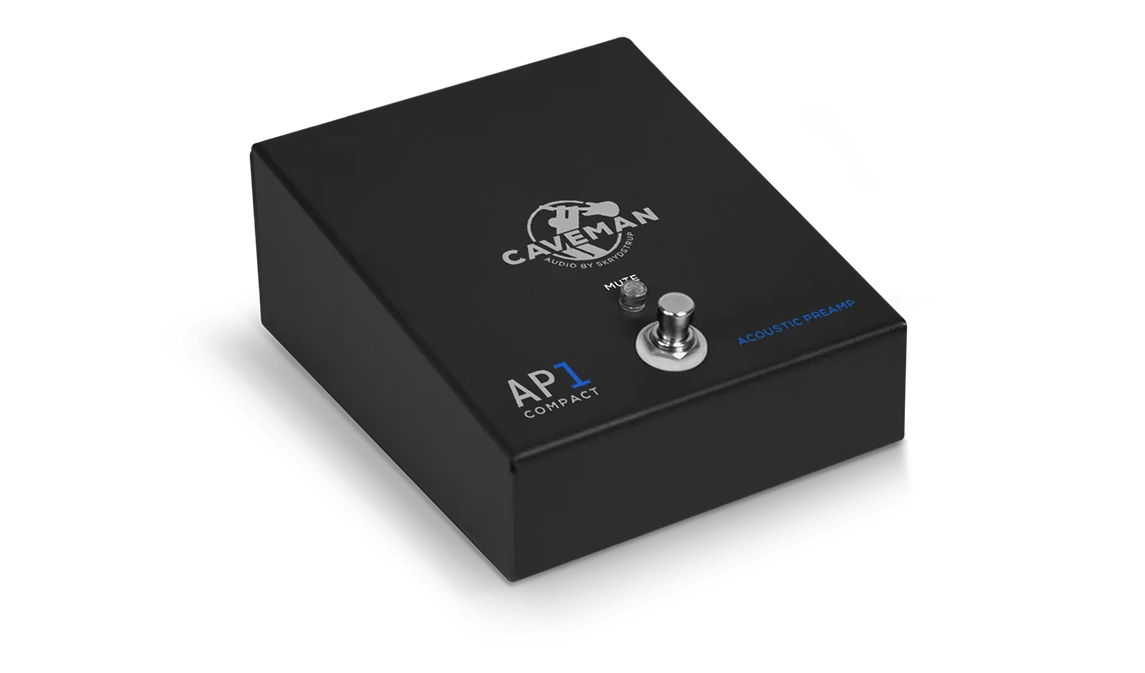 AP1 Compact
The AP1 Compact sounds exactly like AP1, but has a much smaller footprint.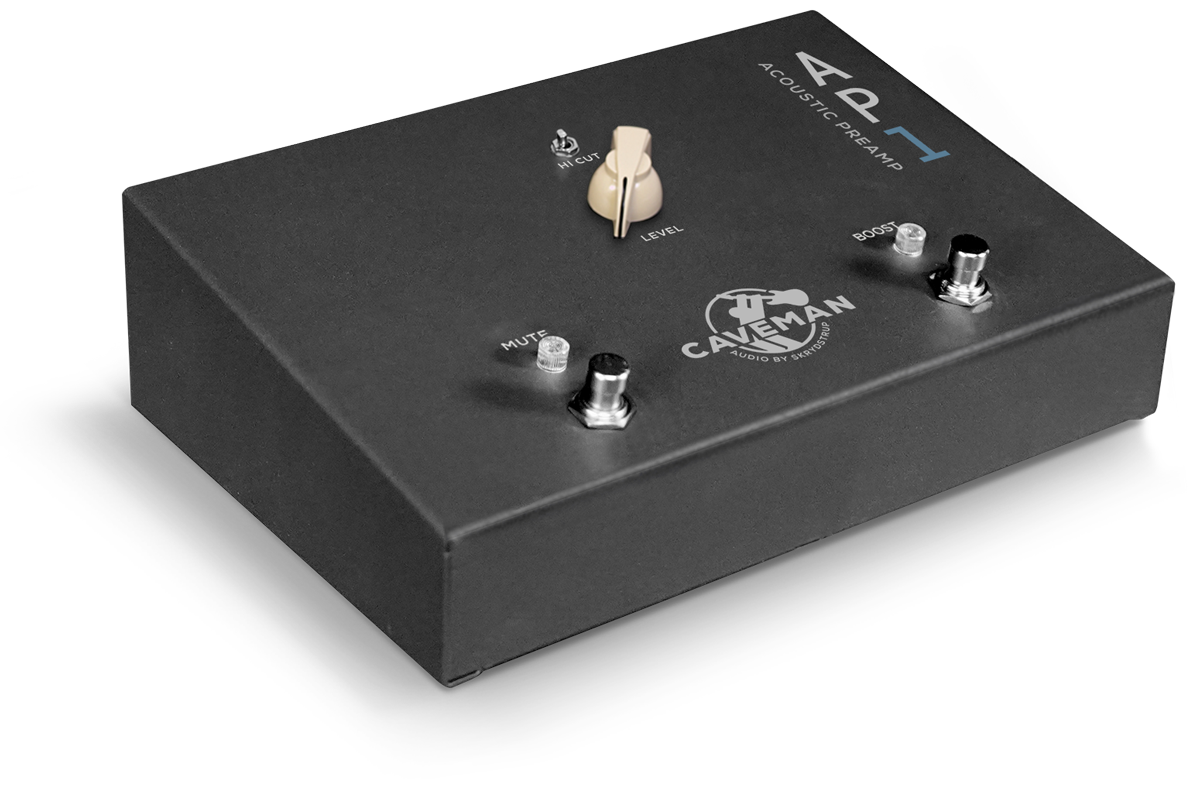 AP 1 Preamp
Our AP1 Acoustic Preamp pedal ensures that your acoustic guitar sounds exactly as it was meant to.

ACC1 Preamp
Keep your acoustic guitar sounding like an acoustic guitar even through a PA System, maintaining every nuance whether you are strumming, fingerpicking or soloing.