MR

5
LOOP SYSTEM
The Ultimate Compact Loop System 
Designed for pedal boards and rack shelves
The MR5 Loop System is a 5-loop-version of our MR10 Loop System, designed for pedal boards and rack shelves.
Our renowned high-impedance input buffer is integrated flawlessly with this unit, and our extremely low-noise line driver is dedicated to handle every single return signal, ensuring that all impedance-matching issues are dealt with and taken care of in the best way possible. The difference? Nothing short of mind blowing!
Experience the real sound of your stomp boxes without the impedance mismatch you typically have in conventional loop systems. Now, each stomp box sounds as if it was the only unit in your system.
MR5 features unique RFI protection on every input and output and is without doubt the most silent switching loop system available – even in high-gain and very high-volume applications.
Finally, MR5 recognises both MIDI Program Change and MIDI Control Change messages.
"The compact MR5 is designed to fit pedalboards and rack shelves – and it makes everything so much easier."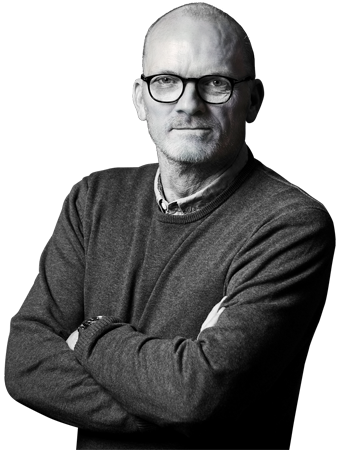 Technical specifications
Input impedance : 1MΩ

Loop Send impedance : <100Ω

Loop Return impedance : 50kΩ

Loop Output impedance : <100Ω

Dimensions (metric) : 203 x 102 x 51 mm (WxDxH)

Dimensions (imperial) : 8″ x 4 3/4″ x 1 2/3″ (WxDxH)

Power requirements: 12VDC @ 350mA

Unique RFI protection, impedance correction on every loop and Silent Switching 

All audio connections located on the front


MIDI In/Thru and Power connections located on the rear side

All Caveman products come with a 10 Year Warranty


All Caveman products come in road-ready, zinc-plated steel enclosures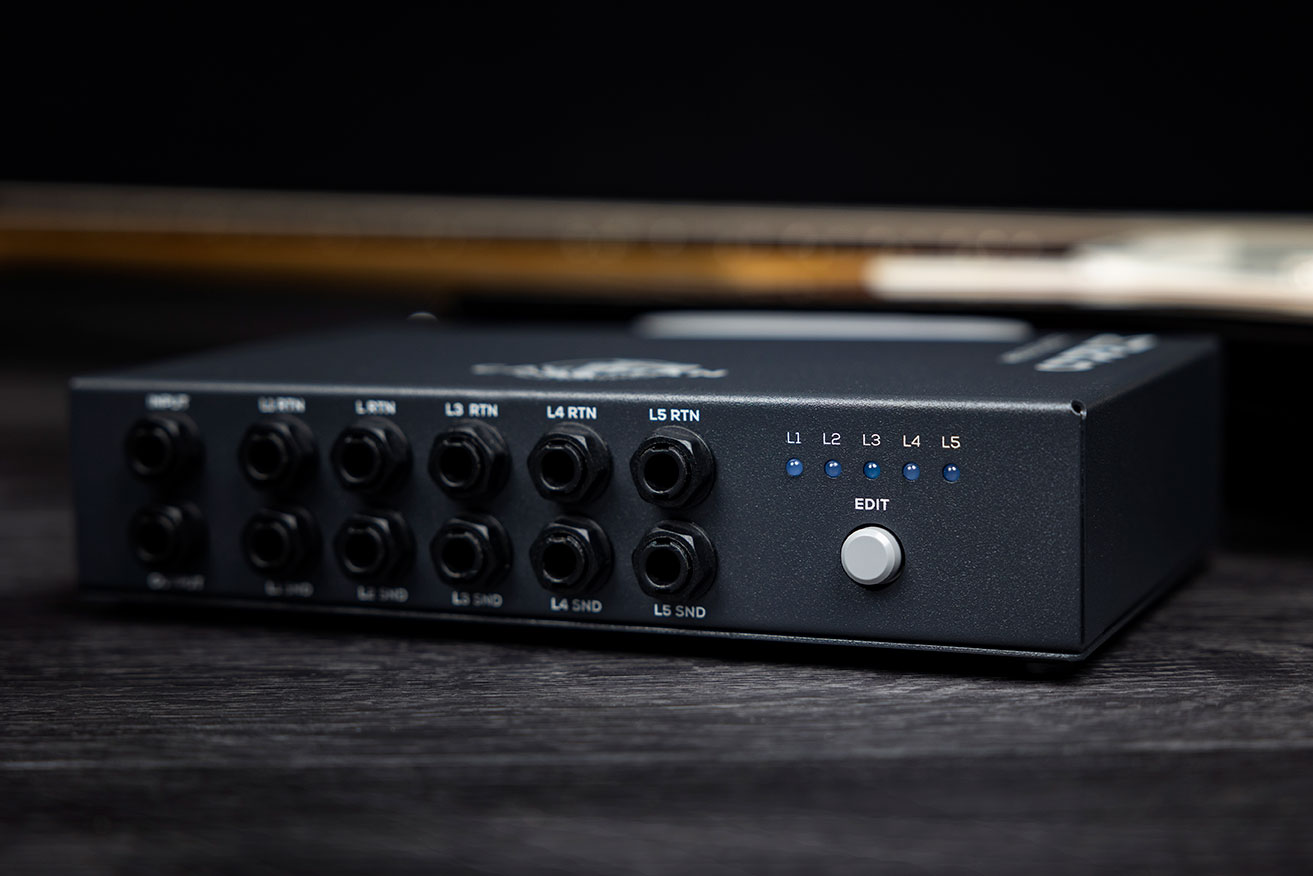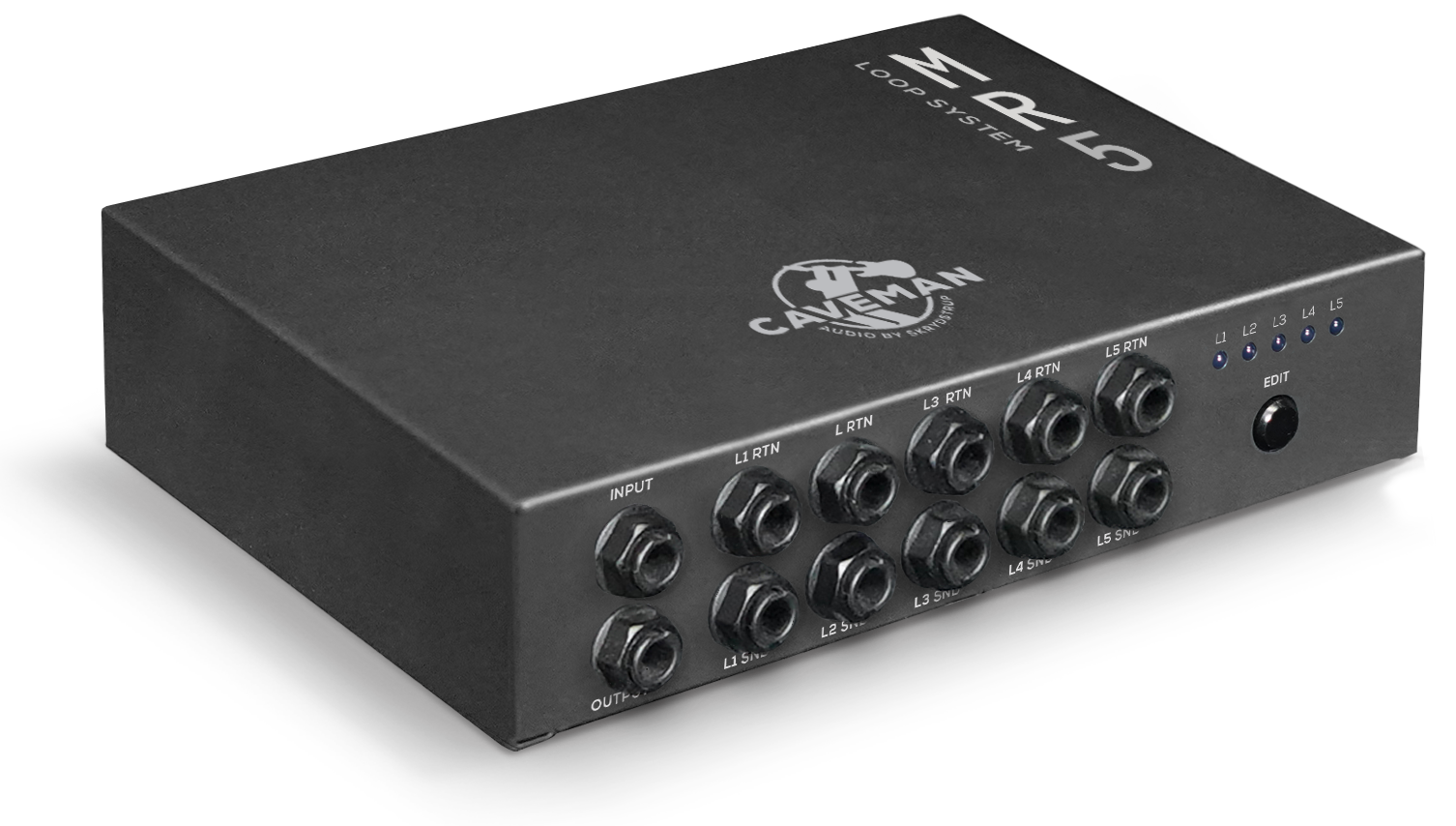 MR5
LOOP SYSTEM
The Ultimate Compact Loop System 
Additional information
| | |
| --- | --- |
| Weight | 2 kg |
| Delivery time | Currently not available |